DH feature in Oroscafe article
29 February 2016
Further increases in Production for 2016
February 25 19:09 Business Editor: Melega Krisztian
As customer demands continue to increase, investment continues at Doherty Hungary. After last year's 2 million EUR investment, 2016 will see almost that much again spent on development.
The company established in 1998, is now in the top 10 of local taxpayers, Doherty Hungary Kft specializes in the production of shafts for primarily the household appliances, the automotive industry and the power tool industries. Last year's plans are fulfilled and the company's management expects further progress in 2016. However, major improvements are needed to enable the results to be achieved.
- Last year saw one of the largest investments in the history of the company. 2 million euros (620 million HUF) were spent modernizing, renovating and developing; new machines were purchased to which we added a new workforce - a rapid scale explained Andras Pribék, the Doherty Hungary Kft factory director. He added that in 2015, the product range had expanded, with shafts for the newest household appliances, power tools and vehicles also produced at the factory.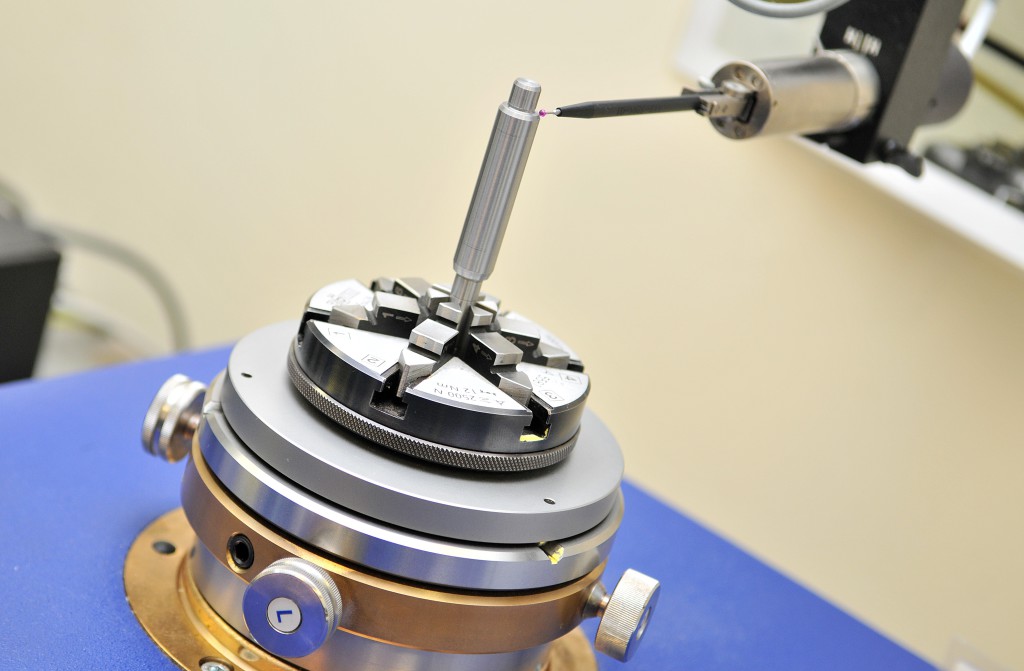 (Fotó: Rajki Judit)
The Plant Manager pointed out that large investments in 2015 were helping to fulfill future growth demands. Developments are already paying off in the short term, as the new, more modern machines enable more efficient production.
- Looking at our first two months of data, realistically this year we expect 10% growth. Our customers want more quantities, so we must increase production. Currently, 1.2 million shafts per month are made and this number is due to rise by a minimum of 100 thousand per month - said Andras Pribék.
To accomplish this, however, further investments are needed, so in 2016 the goal is to buy new machines worth 1.5 million euro and further develop the technology.
The lack of qualified professionals at Doherty's is a problem, they are constantly looking for well-trained engineers and machine operators. In 2016 the company will place great emphasis on the training of workers and the development of workflows.